More Information about Conner McDavid
Go Back
Conner McDavid is a professional hockey player and he always put so much effort on hockey. He plays for the team called Edmonton Oilers.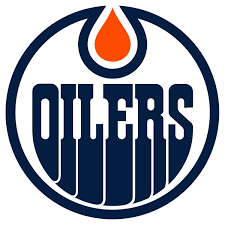 The reason that Conner McDavid is good at hockey is because he started playing hockey at the age of 3 and he practices every single day. This is a picture of him when he was 3 years old.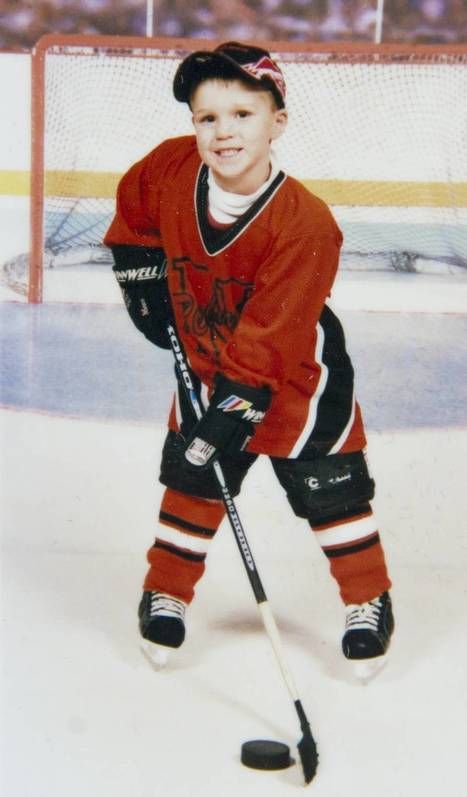 He won his first gold medal instead of a Stanley Cup in 2016 during the Olympics and he was competing for Canada. This is a picture of him celebrating his victory.